Welcome to RIS, the leading supplier of office equipment, technology, and software solutions for small businesseses through to large enterprises and institutions in the Charlottetown area.
Whether you are looking for a small desktop copier/printer, thinking about adding colour to your documents, or considering a document management solution, you've come to the right place! Our local sales and service professionals have many years of technology experience to provide you with contemporary business ideas that will improve both your top line revenues and deliver bottom line results with Xerox technology and other innovative solutions.
Customer service, support, and the use of innovative solutions to solve business issues and reduce costs are the focus of our efforts. We work to understand your needs and are committed to earning your business.
Most importantly we are eager to develop a strong lasting business relationship.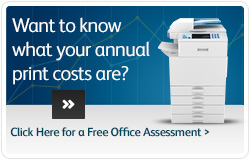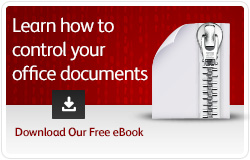 Testimonials
/ What Our Clients Say
"With other printing companies you seem to have a constant change of employees. It is great to keep working with the same Repro employees year after year and to be on a first name basis with them."

"Repro Products and The Water Group have a 5-year history of working together. It is rare to find a company with whom such relationships last. Ours lasts because your people make every effort to always do their utmost best to satisfy the customer. If it were not for Repro Products, the work I perform for my clients would surely suffer in time delays. And, my work is always "time sensitive". This means I look very good to my clients because Repro Products makes this possible."